BALAYAGE (BALĀˈYÄZH/BA-LIE-AZHE), IS THE ART OF HAIR PAINTING. THE TERM SOURCES FROM THE FRENCH VERB FOR 'SWEEP AWAY,' OR 'BALAYER.'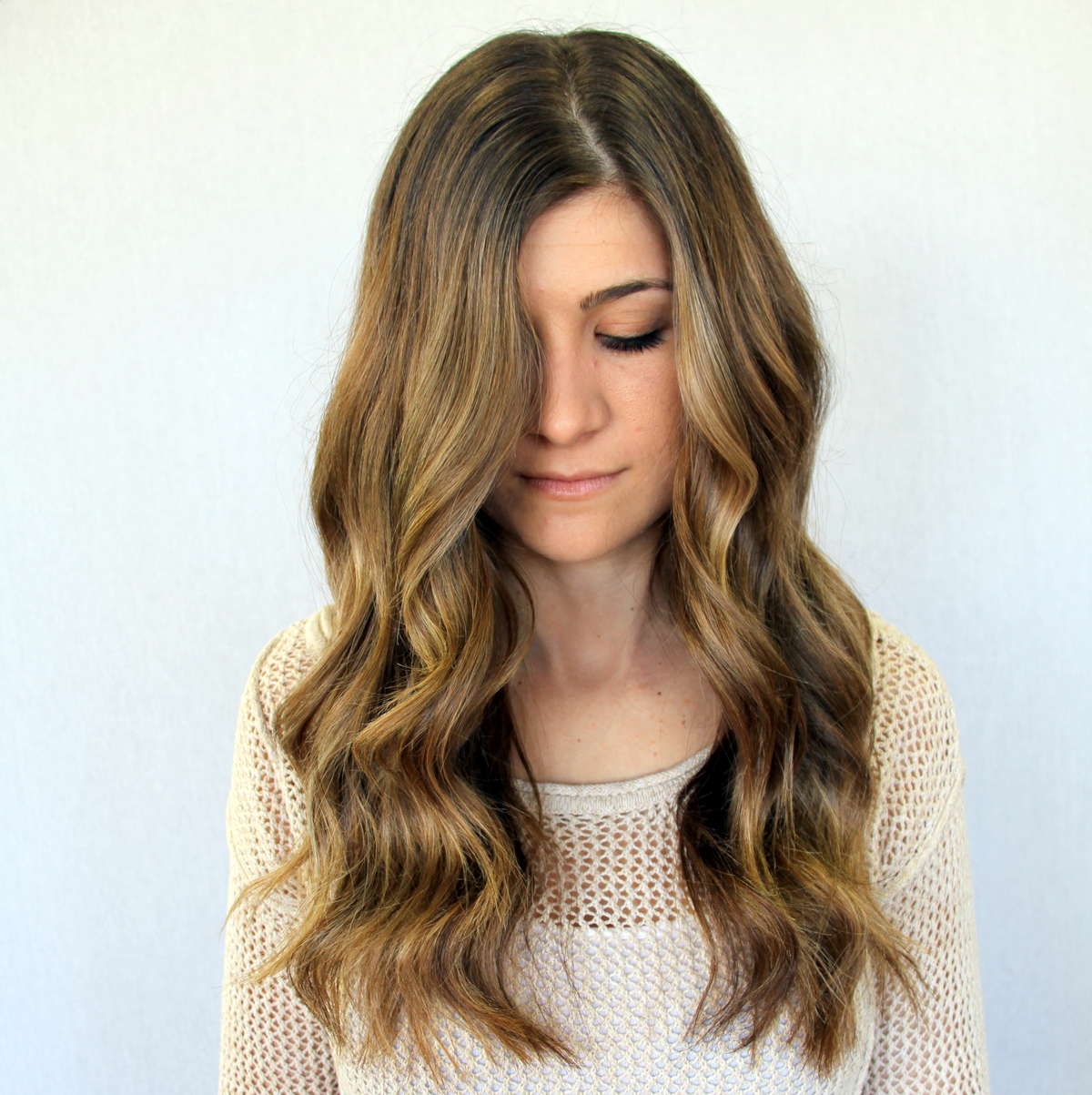 Balayage is the most exquisite highlighting color technique to storm the coloring industry in decades, however, the first notable celebrity to have the sun-kissed treatment was Audrey Hepburn in 1961's Breakfast at Tiffany's. The technique tasks the colorist with taking a small section of hair and sweeping the color towards the top. Then, they use a paddle to apply more color toward the bottom for a balanced, lightened look. Colorists and clients alike fall in love with the natural, sun-kissed results from this handcrafted technique. Trained Balayage color placement produces a natural and organic style, similar to the effortlessly random color you'd receive after a summer at the beach.


Balayage was truly revolutionary, created at a time when the industry standard was a frosting cap. The '80s brought a wave of foil highlights, so it wasn't until the '90s that balayage made its first inroads in the U.S., mainly among celebrity-early adopters.


Today, balayage is offered in many salons, unfortunately not all results are consistent (it's not as easy as it looks!). A Balayage colorist must be well-trained and have a keen sense of the hair's texture and movement. After all, it's just the craftsmanship of the colorist and the balayage brush. The most natural-looking results are usually those that look the most random, which calls for a very specific placement strategy which is addressed in depth theory portion of our balayage classes.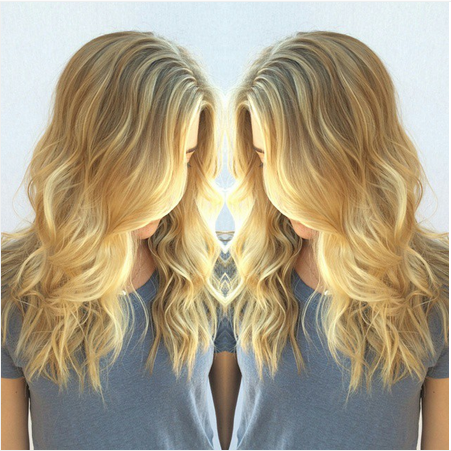 The balayage technique can be used to achieve so many different effects from soft, sun-kissed, natural highlights to a strong and punky look. Not only does it look effortless but its low-maintenance upkeep attracts many to the salon begging for the gilded results. Balayage color is painted in soft brush strokes across the surface of the hair, leaving you with natural-looking swipes of color that flow from thick to thin and play off the hair's natural movement. Even better, balayage won't leave you with any signs of demarcation, creating a softer and more manageable grow-out. However, if a balayage isn't done correctly you can end up with excessive overlapping that can cause damage.


The balayage technique is quickly replacing its metallic predecessor- foils. Foils can often result in a contrived, neat row of uniform highlights rather than the naturally placed balayage treatment. When a section of hair is colored using a foil, the entire section is saturated with color resulting in dense, unnatural stripes of color. During our advanced class we show you how to combine the best of both of these techniques to brighten expression areas by adding stronger, sweeping pieces of light framing the face, in order to give your client's face a painless lift.


It's important to note that balayage is absolutely not just for blondes. Brunettes, redheads, even those with black hair can benefit from a dose of hair painting. The results are generally more subtle, but they add the multifaceted dimension that so many crave.