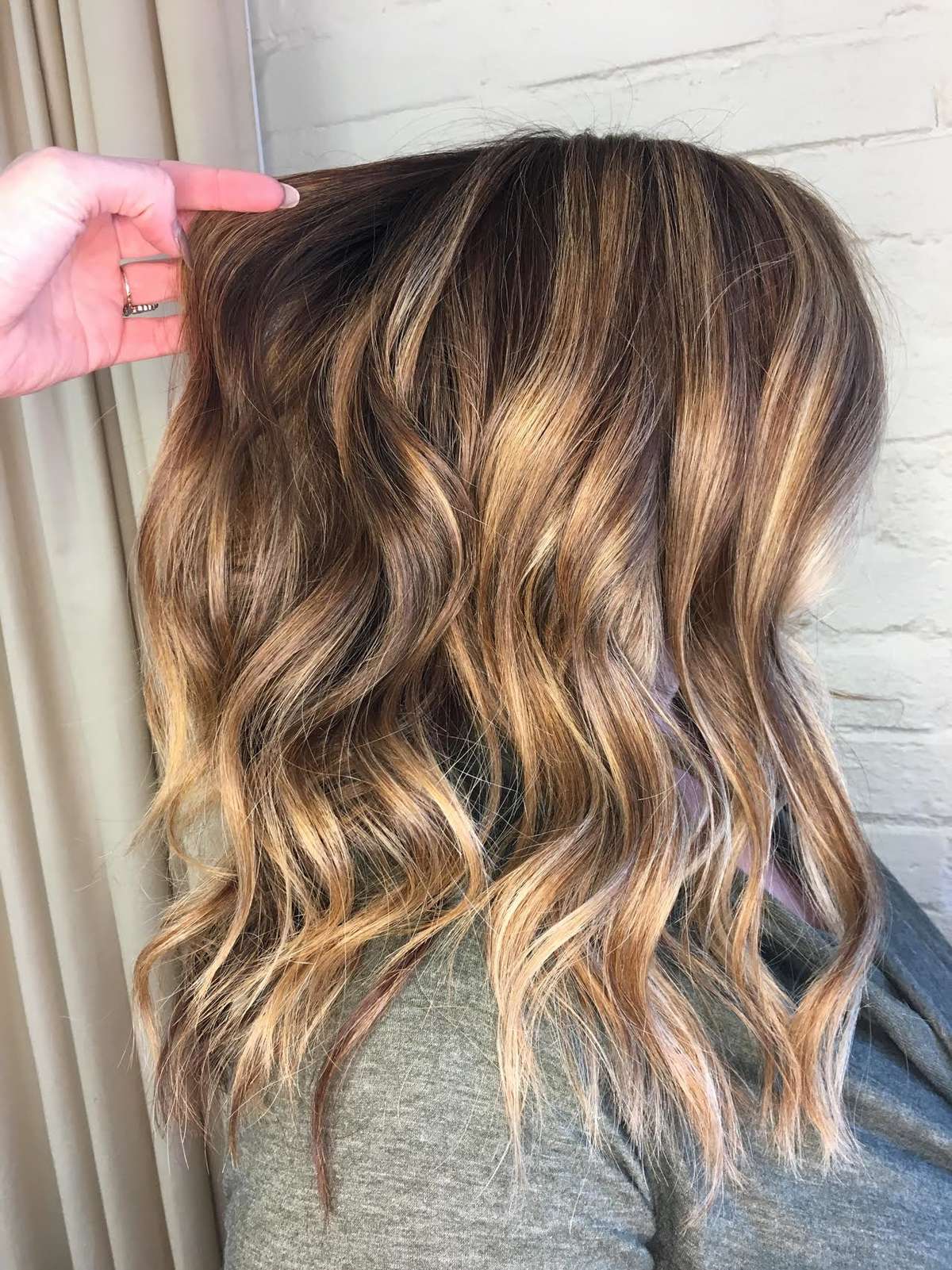 ADVANCED CERTIFIED

I fell in love with balayage while living in California. After moving home to North Carolina I realized there was a lack of balayage artists in my area so I stepped up to the plate!


STATESVILLE, NORTH CAROLINA
(704) 658 4217
HAIRBYMARETTMATTOX22@GMAIL.COM
AMERICAN GIRL SALON
@ THE.MANEOLOGIST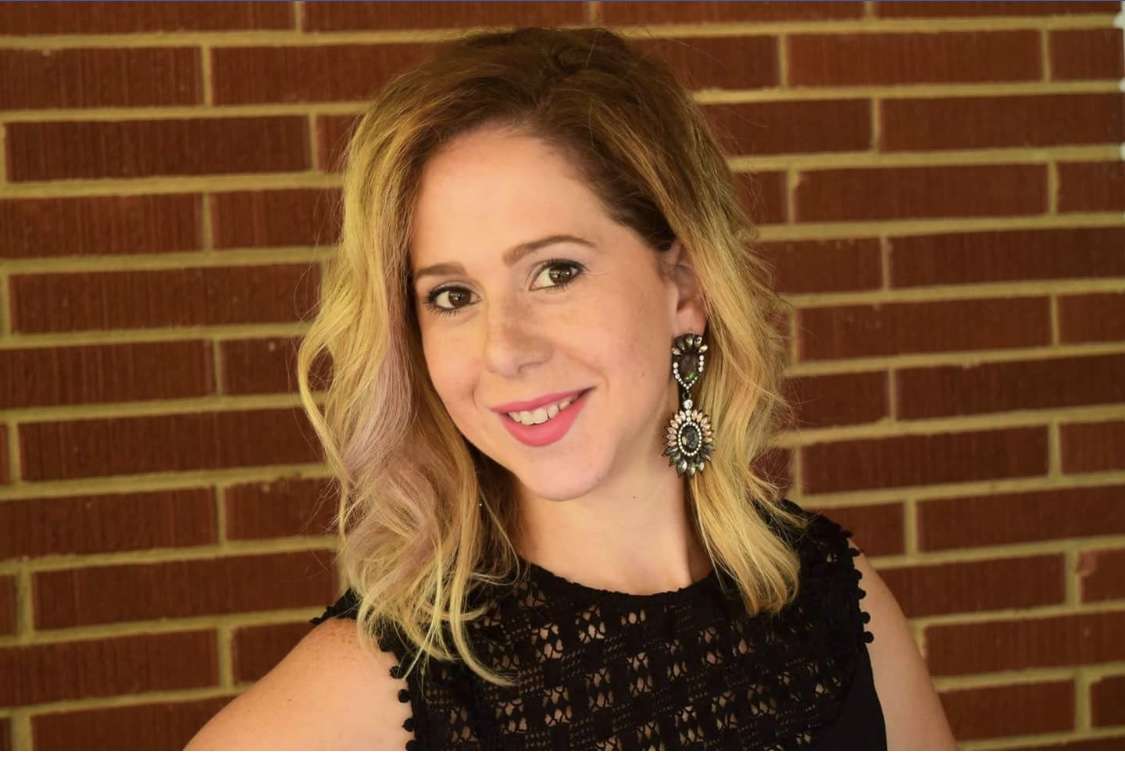 ADVANCED CERTIFIED

Roula Makkas has been working behind the chair for over 10 years now. She believes in always learning and growing and loves taking what she's learned and applying it to her work. She is a certified Balayage artist.


CHARLOTTE, NORTH CAROLINA
(704) 995 0432
RKONDILIS88@GMAIL.COM
ROULA MAKKAS SUITE
@ ROULAMAKKASHAIR