We know that not all stylists can make it to one of our hands-on workshops so we are constantly working to bring more and more of our classes online!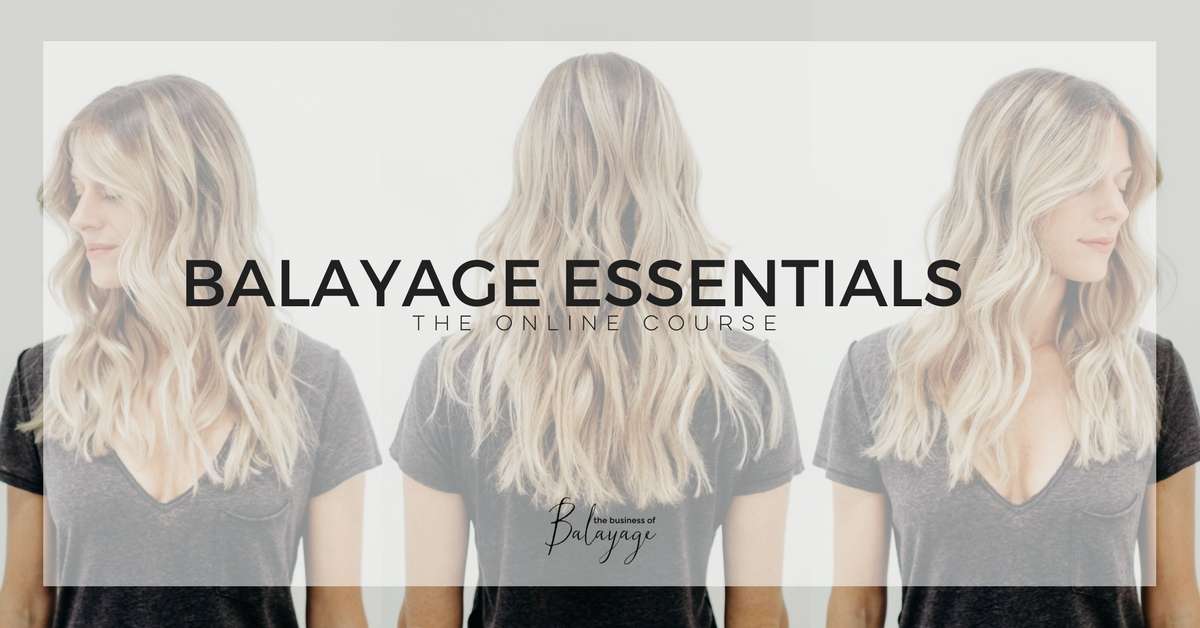 BALAYAGE ESSENTIALS ONLINE
Our essentials class is a crash course in the balayage technique. Learn how to balayage, to give your clients that effortless look they will love.
Learn More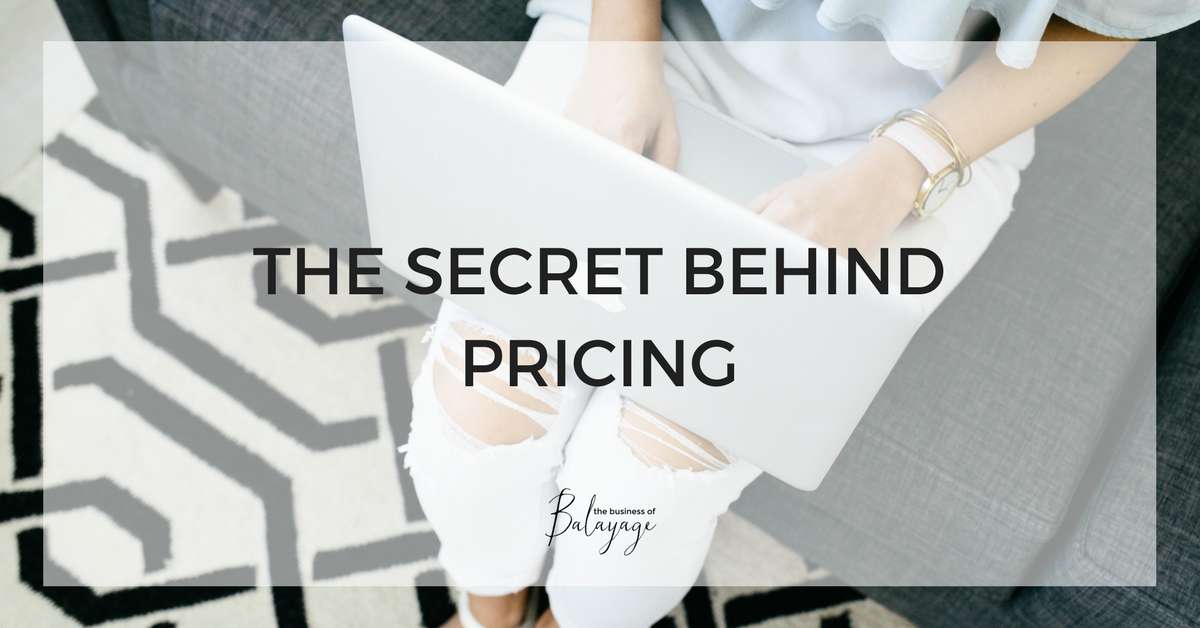 THE SECRET BEHIND PRICING
This course is all about creating pricing that leads to profitability, dedicated to taking the guess work out of pricing for booth or studio rental stylists.
Learn More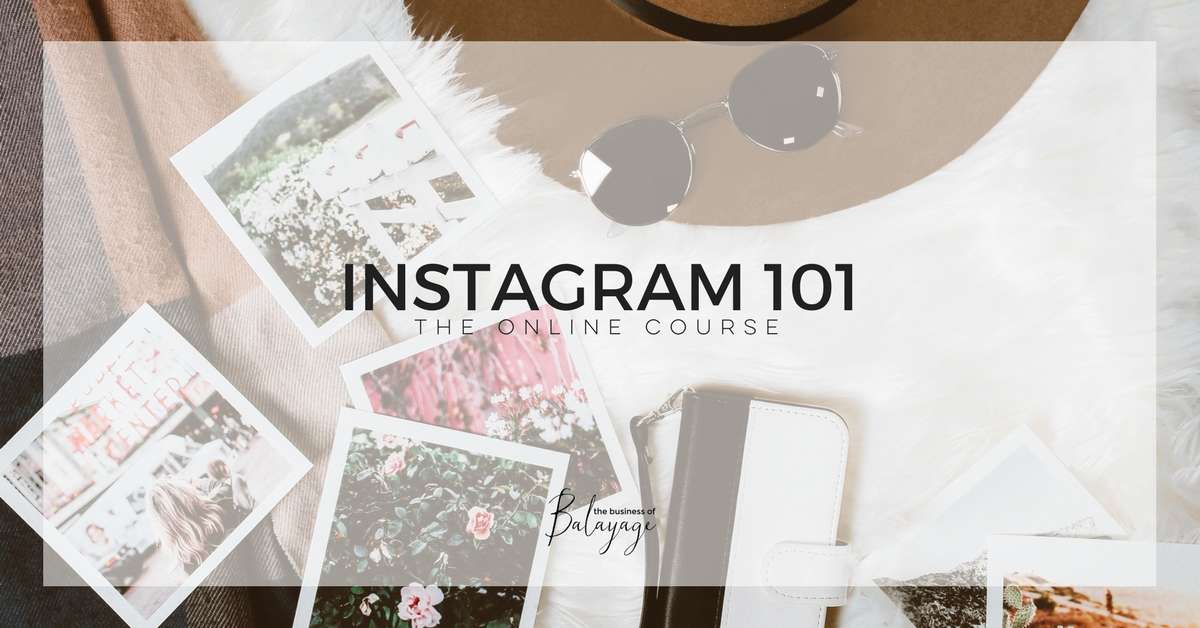 Mastering your Feed, Hacking Instagram and Creating a Following. You will learn the essentials to designing your visual brand, some of our favorite secrets to Instagram, we'll give you the inside scoop on our favorite apps and even a dive into the why and how of hashtags complete with a list of our faves.
Learn More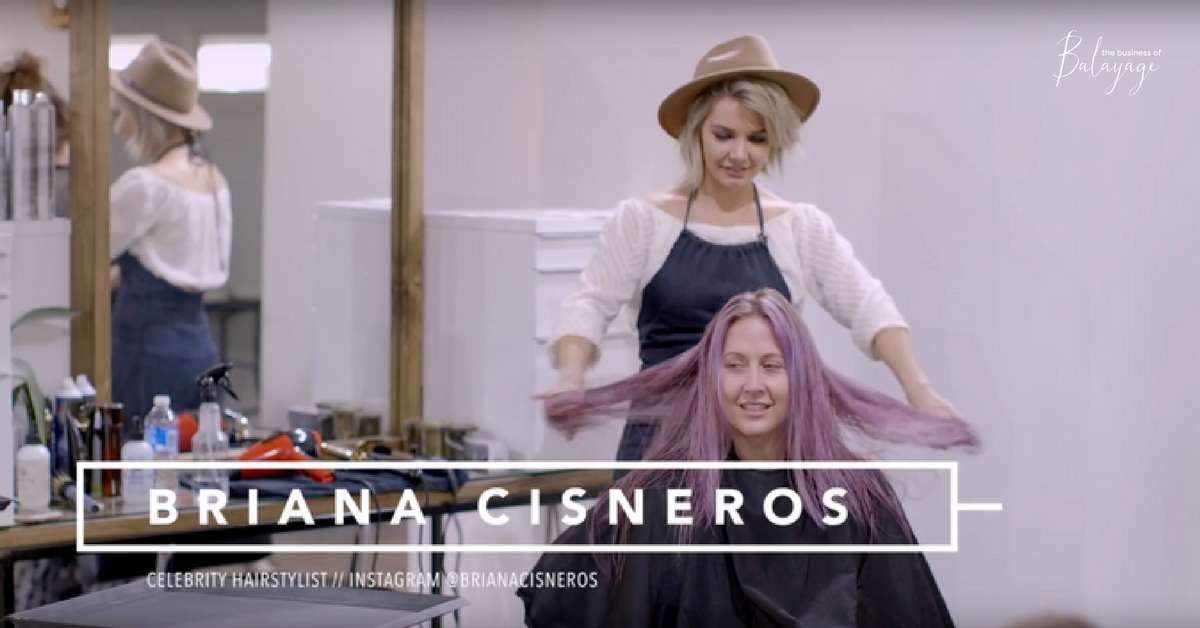 STYLING EXCLUSIVE: BRIANA CISNEROS
We had the pleasure of holding a collaboration class with Celebrity Stylist, Briana Cisneros and this is the inside look into creating some of the epic editorial work she is known for. You will learn everything from technical foundations of understanding how to style based on hairline, addressing cowlicks, identifying...
Learn More