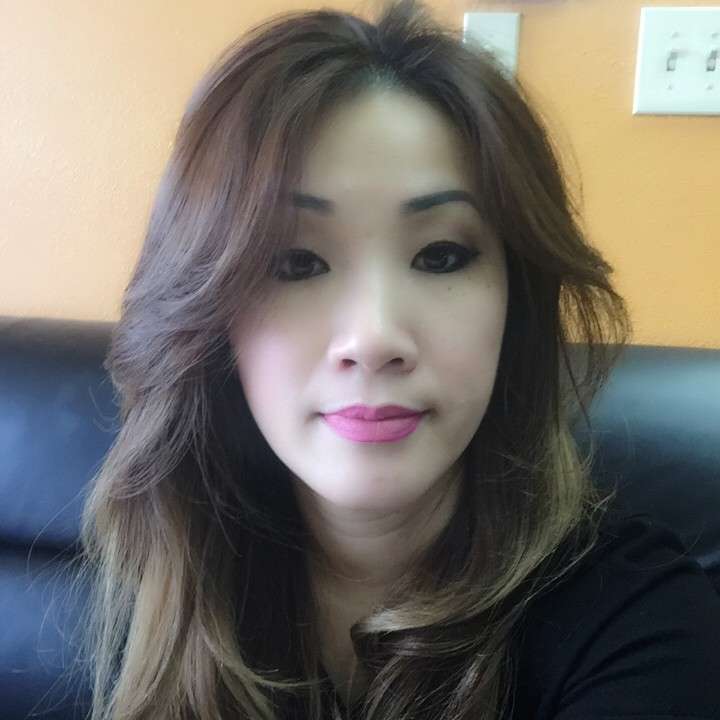 ESSENTIALS CERTIFIED
My name is Ann Nguyen, and I'm a currently a hairdresser in Murphy, Texas in a business named "Inspired Cuts". I have been working with cosmetology (especially in hair) for over 5 years.


I have a degree in "Cosmetology" for almost, 6 years now, and I'm in love with my career choice. It's so fascinating the more to learn from other people and from yourself, especially with balayage. Now, i'm proud to be certified in the business of balayage.


MURPHY, TX
(214) 517 1782
M_HIEU2000@YAHOO.COM
INSPIRED CUTS SALON
@ BEAUTYBY_ANN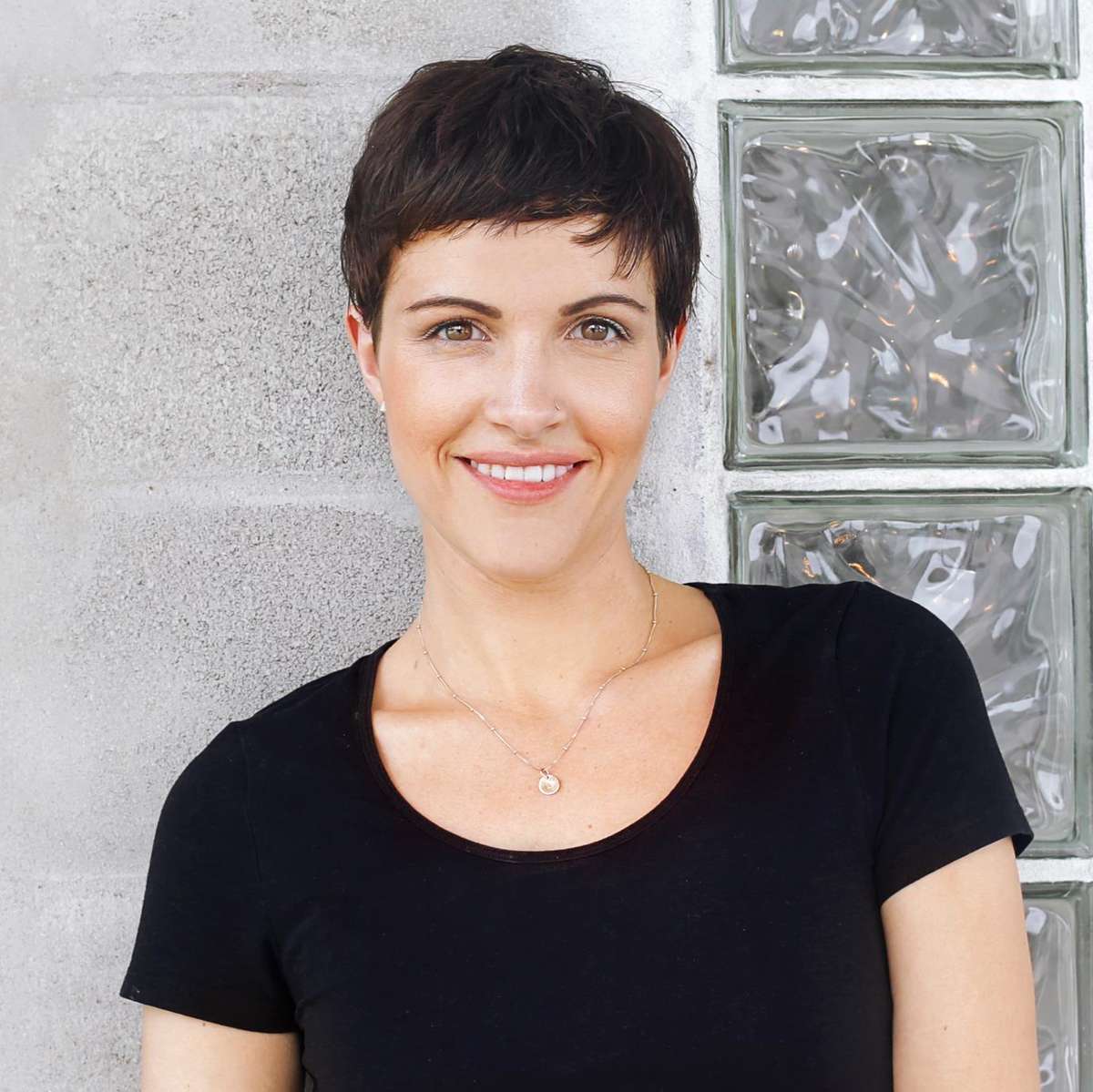 ADVANCED CERTIFIED
Carissa is a hairstylist in Dallas, TX. She specializes in balayage, and also loves all other color services. She also enjoys doing both men and women's cuts.

Carissa is always striving to create individualized color and cuts for each client based on their hair texture and life style.

Every person is beautiful and she wants to enhance that beauty not only in the chair, but also provide them the knowledge and tools to recreate the look easily on a day to day basis.

DALLAS, TX
(610) 864 6325
CARISSAHAIRDRESSING@GMAIL.COM
LARC SALON
@CARISSA.OBRIEN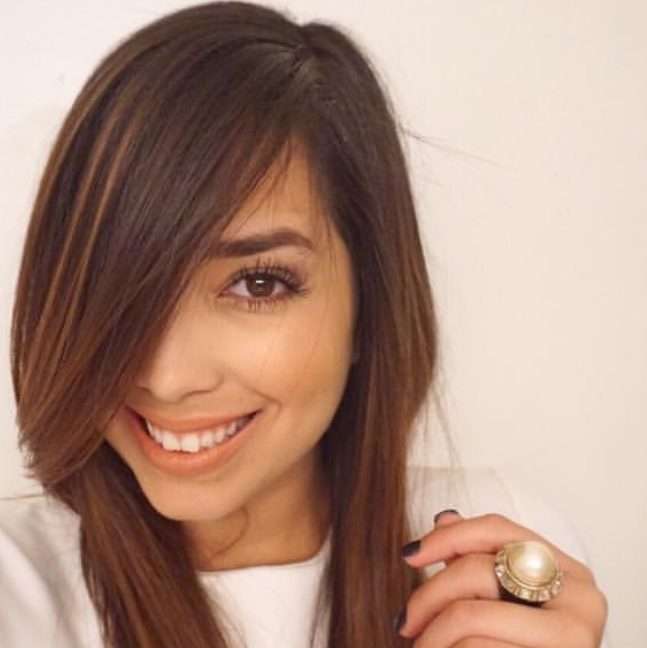 ADVANCED CERTIFIED

Priscilla entered the industry in 2012 and graduated from Paul Mitchell the School Orlando. She prides herself on continuing education and always keeps up with the latest styles. She has done training with Kerastase, Oribe, Bumble and Bumble, Deva Curl and Paul Mitchell. She goes above and beyond to maintain the integrity of her client's hair and educates her clients on what they need to do to protect their investment.

FRISCO, TX
(407) 579 5599
PRISCILLARL62@YAHOO.COM
MODERN LUXE SALON

PRISCILLA LASALLE ON FACEBOOK

@ PRISCILLA_LASALLE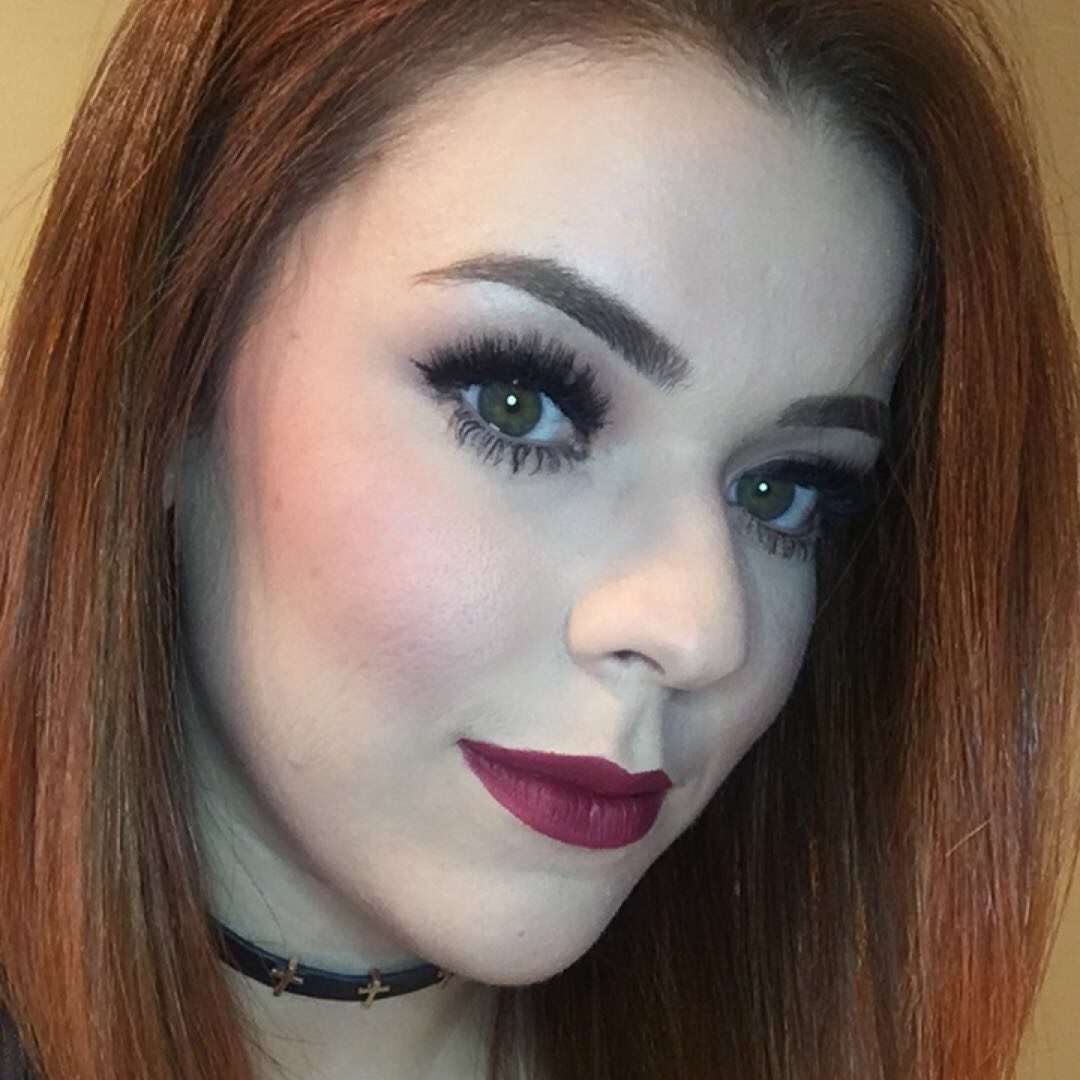 ADVANCED CERTIFIED
Karla is 23 years old, she was born in Texas, and raised in Mexico.
She is bilingual and feels like that really has helped her reach many different clients. She graduated from cosmetology school in 2013 and became a professional Makeup Artist in 2015. Her favorite part of working with people is building up their confidence and making them feel beautiful inside and out!