Technique Education is all about knowing how to use your best tools to empower your vision and your work! Below are some of the products & tools we swear by behind the chair and in our classes.

We don't accept money for sharing our product choices, we just use and choose what we love and we encourage you to do the same! If you loved getting to use some of these products in class, our gracious product partners have some special links & promotions exclusive to our students.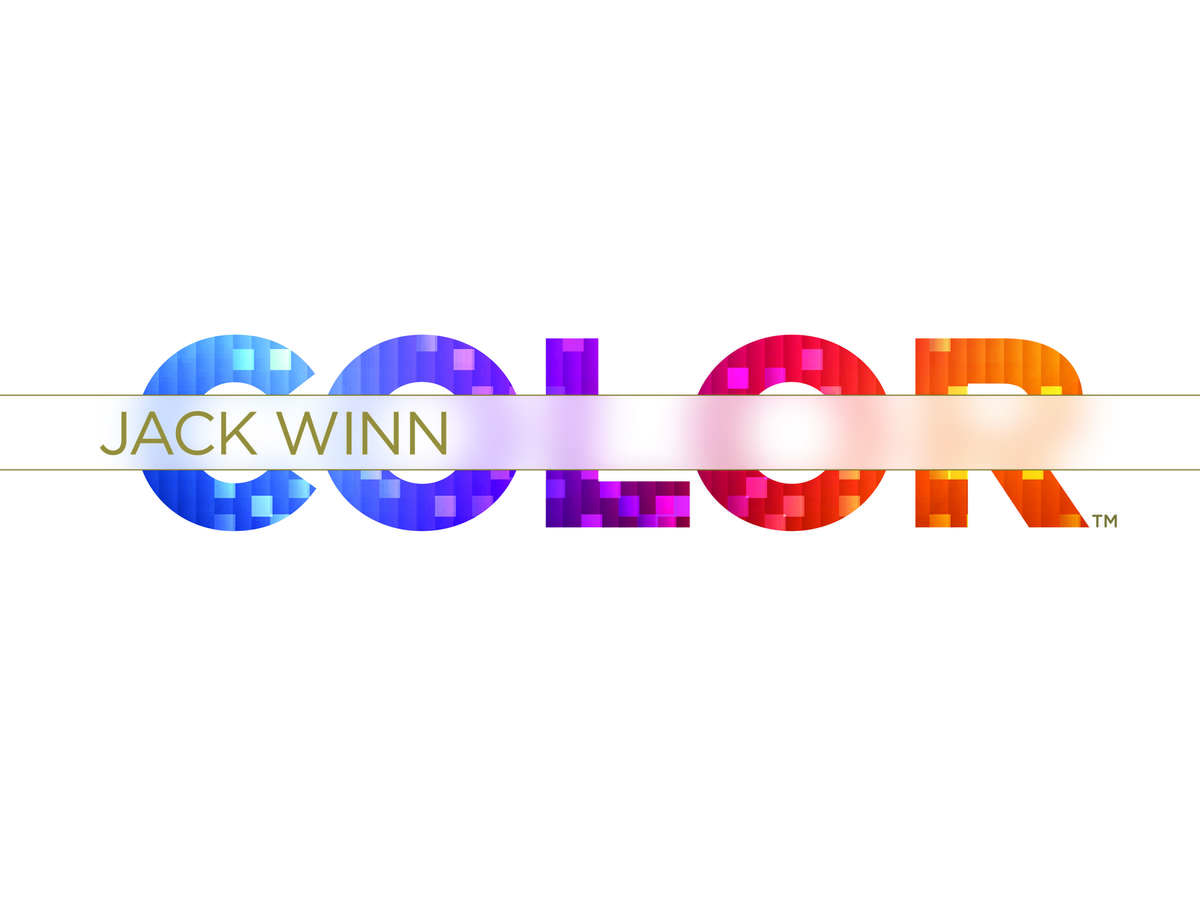 We love Jack Winn Color, so much that we even co-formulate a balayage lightener with them! We use JWC Balayage Paint lightener & Traditional Brilliant lighteners in our classes. We use JWC color in classes and behind the chair and LOVE it for its magical grey coverage powers as well!
JOIN THE BOFB JACK WINN COLOR TEAM

BLNDN was create by a dynamic female duo based in Sunny San Diego, CA- the land of the blondes...

We love this pair just as much as we love their clean, simple and powerful product line! We swear by their Signature Regimen as a take home for all of our clients and are a tad obsessed with their Tone You Deep Purple Rinse for keeping away brassy hues- even at home.

If you want to keep your clients singing your praises for the weeks between appointments, don't pass up taking advantage of their BOFB Student exclusive discounts!
(they're offering upto 65% your first purchase through our exclusive link)
Sign Up Now

It's powerful & simple. Everyone of our model's receives the full treatment because it protects our investment in our work and keeps their hair healthy and shining