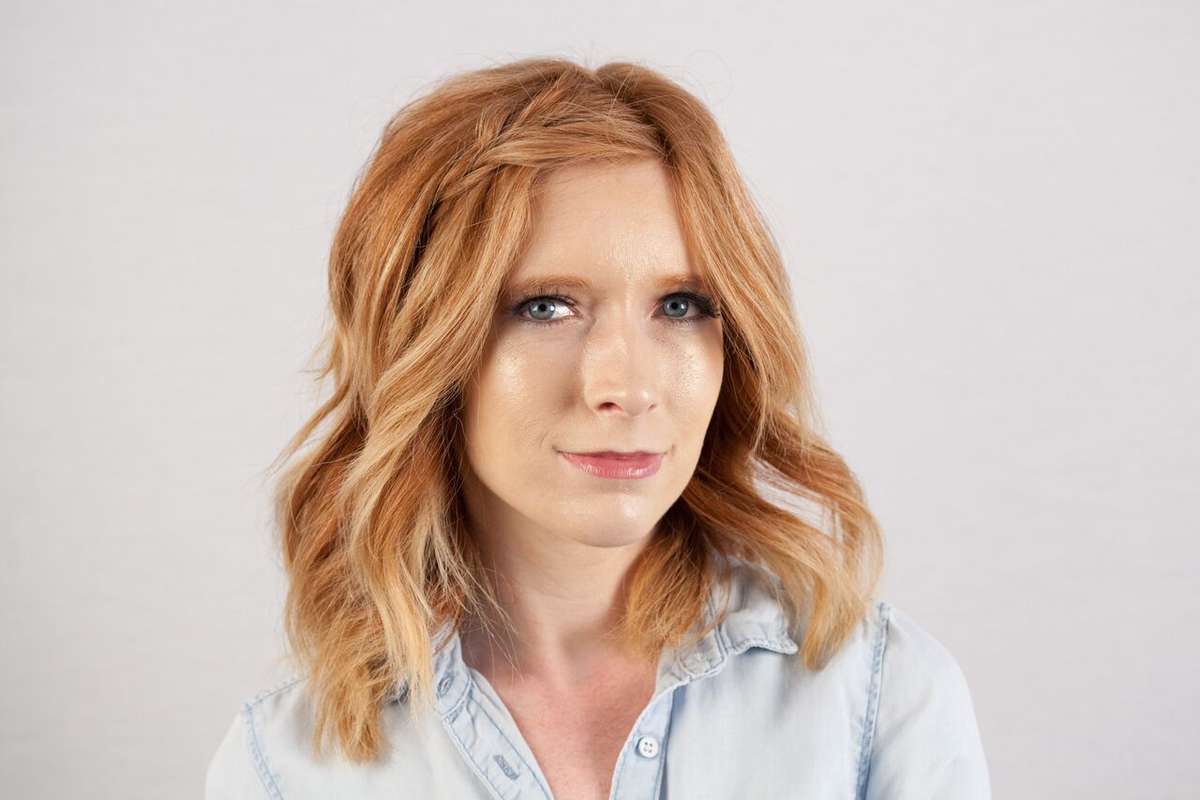 ADVANCED CERTIFIED

Ashley loves nothing more than her family (fur babies included), traveling, and of course hair.
Balayage to her is quite literally painting your hair as the canvas into a beautiful masterpiece. She brings customized bohemian good vibes to each &every client. She believes every guest deserves star treatment when in her chair.
Ashley enjoys anything outdoors, yoga, playtime with the pups, & restoring her vintage Volkswagen microbus. She loves spending time with family and the simple R&R of life.

MCLEAN, VA
(703) 761 1111
THESTYLISTABROAD@YAHOO.COM
SALON SAGE

ASHLEY ON FACEBOOK

@ THESTYLISTABROAD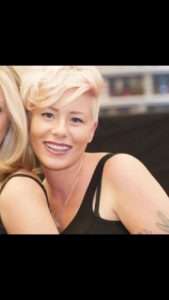 ADVANCED CERTIFIED

Around age 14, I began working as a shampoo assistant at a salon. That is when I quickly learned that I wanted to be a hair stylist.


I'm a very creative and unique individual and making others feel unique is the most rewarding part of my everyday life. Even after 16 years of being a licensed stylist, every day I create something new on a client. As I perform the ordinary hair stylist tasks, I can also do things such as Japanese hair straightening and creative, custom haircuts.


While being married with two young boys, I know that to live a good life you must be happy. And I feel that giving to clients' wants and needs I can offer them such happiness with who they are. I always do my best to provide great service.

VIENNA, VA
(703) 848 2000
ECG944@GMAIL.COM
COLOUR BAR STUDIO
ELIZABETH ON
FACEBOOK

@ L_GREEN_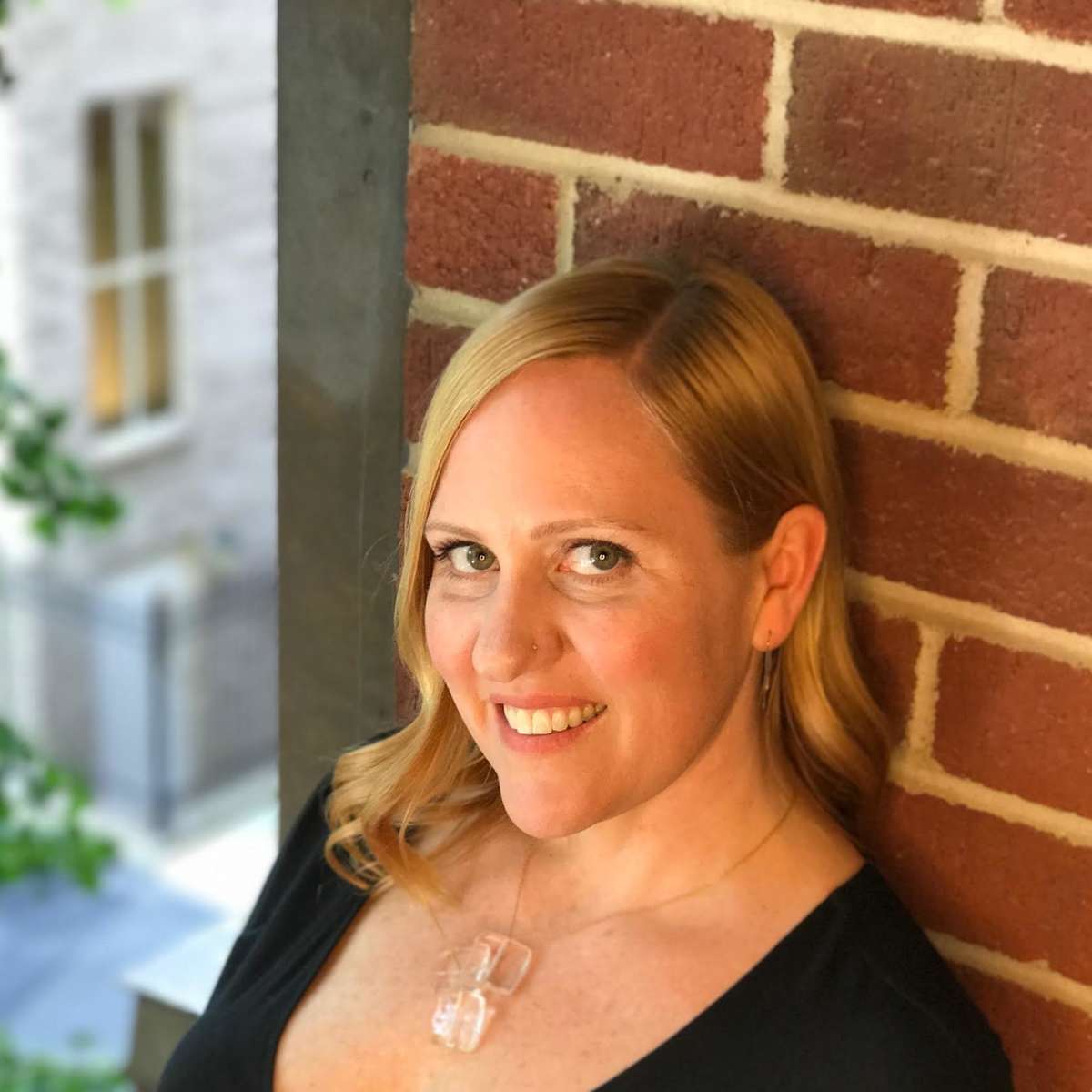 ADVANCED CERTIFIED


As an artist, Meghan Scott finds painting hair using advanced balayage techniques perfectly mimics the application of oil paint on a canvas.
Every single balayage application is a unique painting, where no two could ever be the same, providing her guests with a very customized look and experience.
With over 20 years of experience in color formulation, Meghan continues to use her natural ability and eye for color to create beautiful healthy hair.

ALEXANDRIA, VA
(703) 980 5509
EMAILMEGHAN@ME.COM
COLOR ME ORGANICALLY

MEGHAN ON FACEBOOK
@ COLORMEORGANICALLY
WWW.COLORMEORGANICALLY.COM